Bolton by Bowland, Gisburn Forest and Sawley Parish Council has now received lifesaving Defibrillators from The British Heart Foundation. The Parish Council have had a defibrillator installed in each of the villages at key locations to help people in the event of heart failure.
Defibrillator Locations
Bolton by Bowland
Located on the wall of the Village Hall.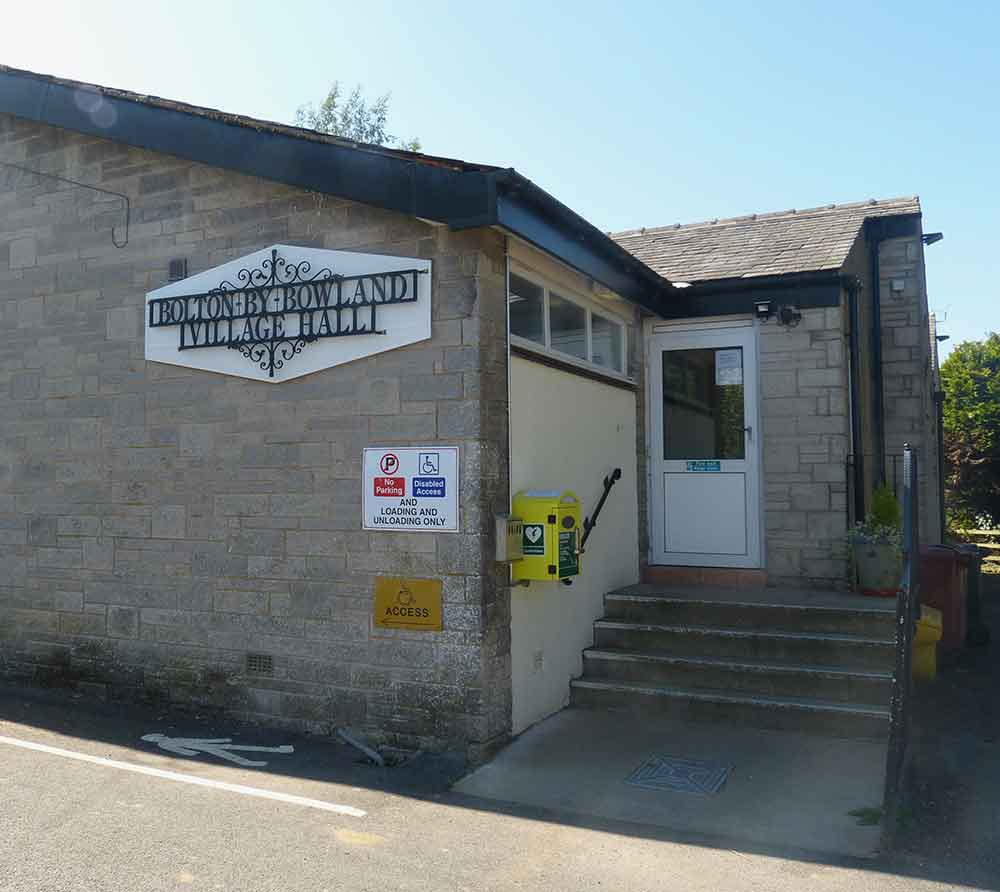 Tosside
Village hall adjacent to main entrance.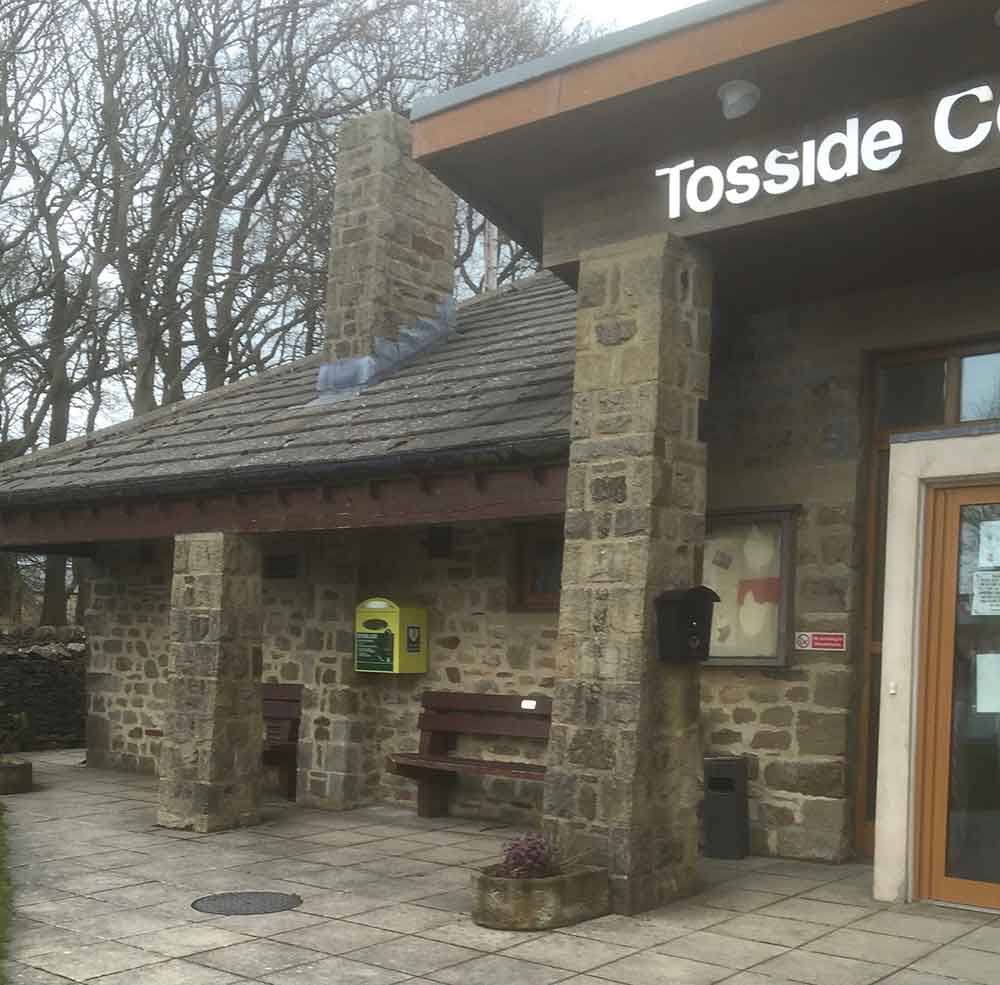 Sawley
Village hall adjacent to the main entrance.